HOME > PRODUCT CONCEPT
To become a part of your body
For players pursuing championships and the record books
For players pursuing their own goals
With three basic viewpoints in mind; from the Eyes of Players, Craftsmen and Science, SSK is committed to developing top rated products helping every athlete attain the highest level of performance. This is achieved by combining the recommendations of both American and Japanese professional ball players, the experience of craftsmen selecting the highest quality leathers and wood, and the cutting edge technologies of motion and biomechanics analysis. Players worldwide will be comfortable using SSK products built on more than 50 years tradition of excellence contributing to cherished memories for generations.
Let SSK be a part of your body - built on concept, traditions, functionality and appealing design.
To become a part of your body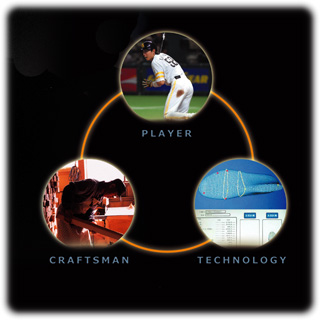 BALL GLOVE
Transfer every movement of fingers accurately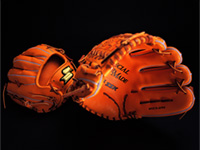 Hand selected materials by experienced craftsmen
Ideal mold created by craftsmen's skills and CAD technology
Extra attention to details with maximum care.
FOOTWEAR
Transfer every movement of feet precisely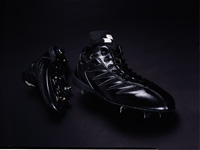 Foot mold created by 3-D measurement
Select natural materials coupled with the latest materials
Performance driven designs biomechanically engineered
BAT
Transfer power and speed quickly.

Wood Bat
Hand pick billet by veteran craftsmen
Use of the latest technology with craftsmen's skills
Uncompromising finish with maximum care
Metal / Composite Bat
Consistent R & D activities to develop new materials
Cutting edge technology to create a power and speed
Wide range of selection from shape to weight balance
APPAREL
Ultimate comfort with efficient functions

Pursuit of innovative materials
Creation of new functions based on biomechanics
Cool and updated design
BALL
Consistency and durability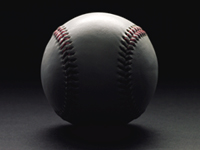 Selected materials by experienced experts
Quality inspection and testing ensures consistent performance
Wide range of selection from Pro to youth level
BATTING GLOVE
Perfect fit to transfer strength of hands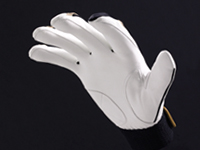 Perfect fit mold created by unique scanning techniques
Development of material and function for better fit and durability
EQUIPMENT BAG
Protect and easily transport equipment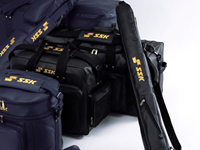 Select heavy duty materials
Convenience and mobility in carrying equipment
Appealing design
PROTECTIVE GEAR
Engineered to sustain highest levels of protection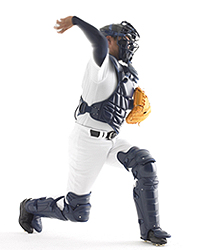 Ultra light design allows for greater mobility
Safely protects with a comfortable fit
Attractive design
TRAINING EQUIPMENT
Enhance productivity of practice

Develop your skill while you have fun.
Large assortment by purpose, age and skill level